Posted by Steve and Yegor on Sep 10th 2018
A couple from Britain were horrified to find a hidden camera in a table clock in an apartment Rented through Airbnb.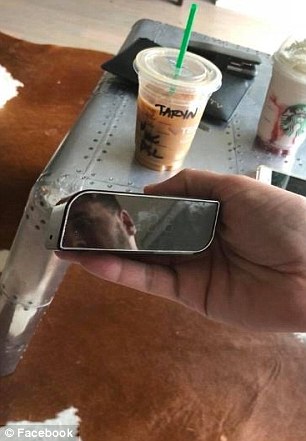 Dougie Hamilton, 34, and girlfriend booked Airbnb flat in Toronto on holiday

Mr Hamilton, of Glasgow, said he found 'spy camera' in clock in property

Police are investigating and Airbnb have offered him a full refund
34-year-old traveler Doug Hamilton said that he found the camera almost immediately. According to him, at that time they were in a removable dwelling only 20 minutes, and he looked at the electronic clock for 10 minutes, which seemed suspicious to him.
"I pulled the charger out of my watch and saw that there was a lithium battery in the back.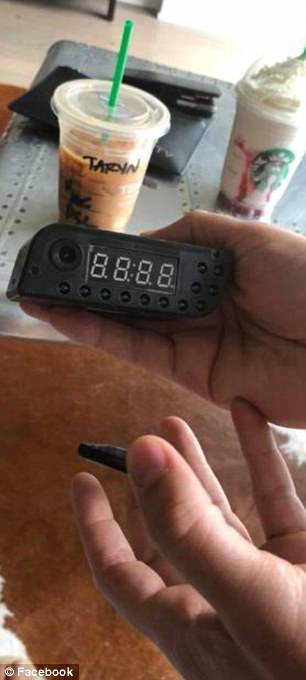 Then I realized that, in fact, the camera inside the clock, "- said the Scot. As the man specified, the hidden camera covered the entire living room and the bedroom where the bed was. He did not dare stay in this apartment and announced what had happened to the Toronto police.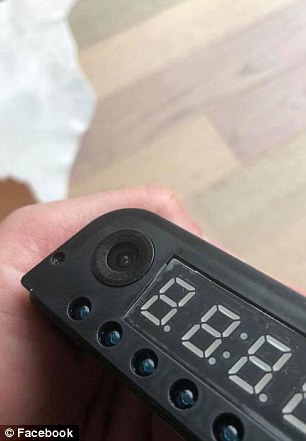 He also reported on the camera in Airbnb and demanded a full refund of money spent on this accommodation.
Lucky Doug with good eyes. But do you want to be sure that your hotel room or rented apartment is free from Hidden Cameras?
You can buy Hidden Cameras detector from our special category store (Just Press on Photo to open Category):
Hidden Spy Wireless Wired Cameras Detector