Body worn cameras are wearable portable battery operated hidden cameras with audio used to be mainly for police and security with better technology and different types such as helmets for cyclists. automobile cams, facing, in or out, for passengers or roadways.
Body cameras have become common for secret shoppers, private investigators, personal protection, and the everyday tourist fun. They can easily record the beautiful spots that they are visiting or use as added protection in a strange city or airport.
You will want something small, unobtrusive and easily attached to clothing. Also helpful to have a lens with a wide angle of view. Depending on your particular need You'll also want something that can be worn out in any weather, have a long battery life, decent camera resolution and large data storage capacity.
Body worn camera can be hidden in any ordinary portable device like: reading or sun glasses, keychain or key fob, functional power bank or even ordinary iPhone case, Soda or Water bottle, Coffee cup lid, pen and Watch with Hidden Camera.
Let us show you few of our top selling body worn hidden cameras:
1. Lawmate Keychain Hidden Camera with Audio.

Ordinary looking Keychain from the Leader of Covert devices. Easy to use. Just press one button and it will record Full HD Covert video with sound.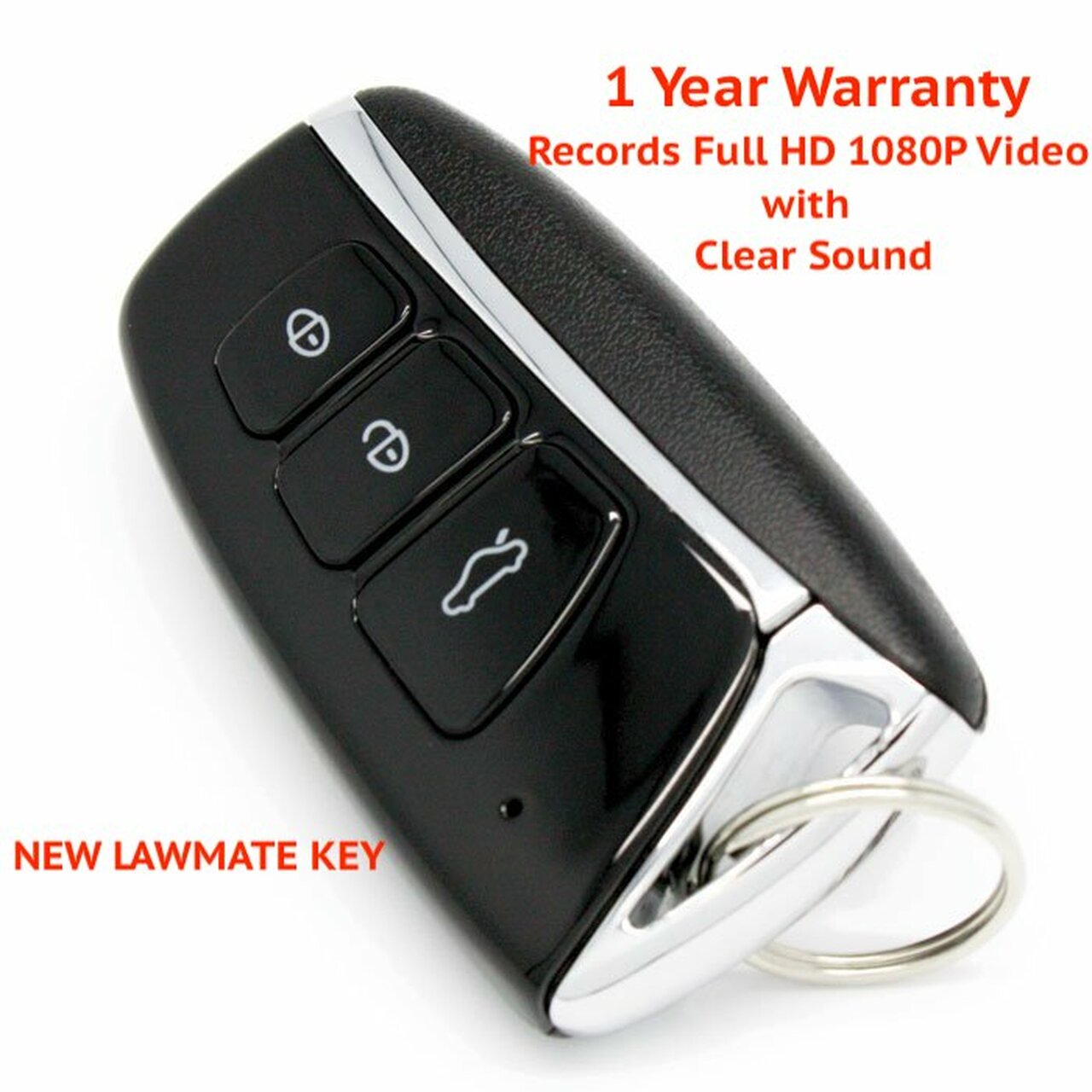 2. Keychain Hidden Camera with Real Night Vision.
Beautiful Real-looking Keychain with Full HD Hidden Camera and Real Night Vision up to 5 ft. away.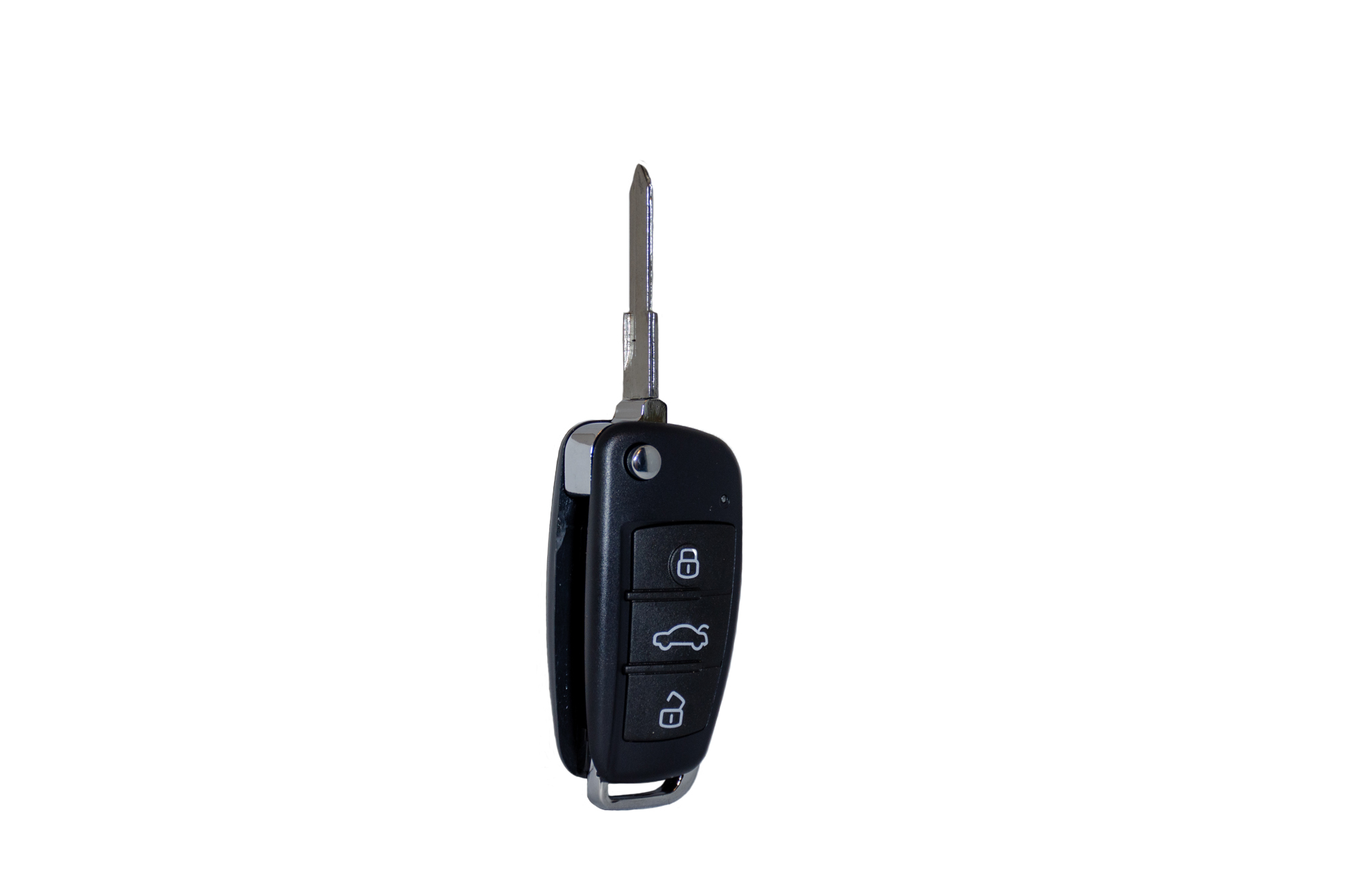 3. Functional Power Bank with WIFI Wireless Streaming Hidden Camera.
Ordinary Working Power Bank with few USB ports to charge your phone has an invisible Hidden Camera which can stream video to your phone via WIFI and record Full HD Video with sound on SD Card.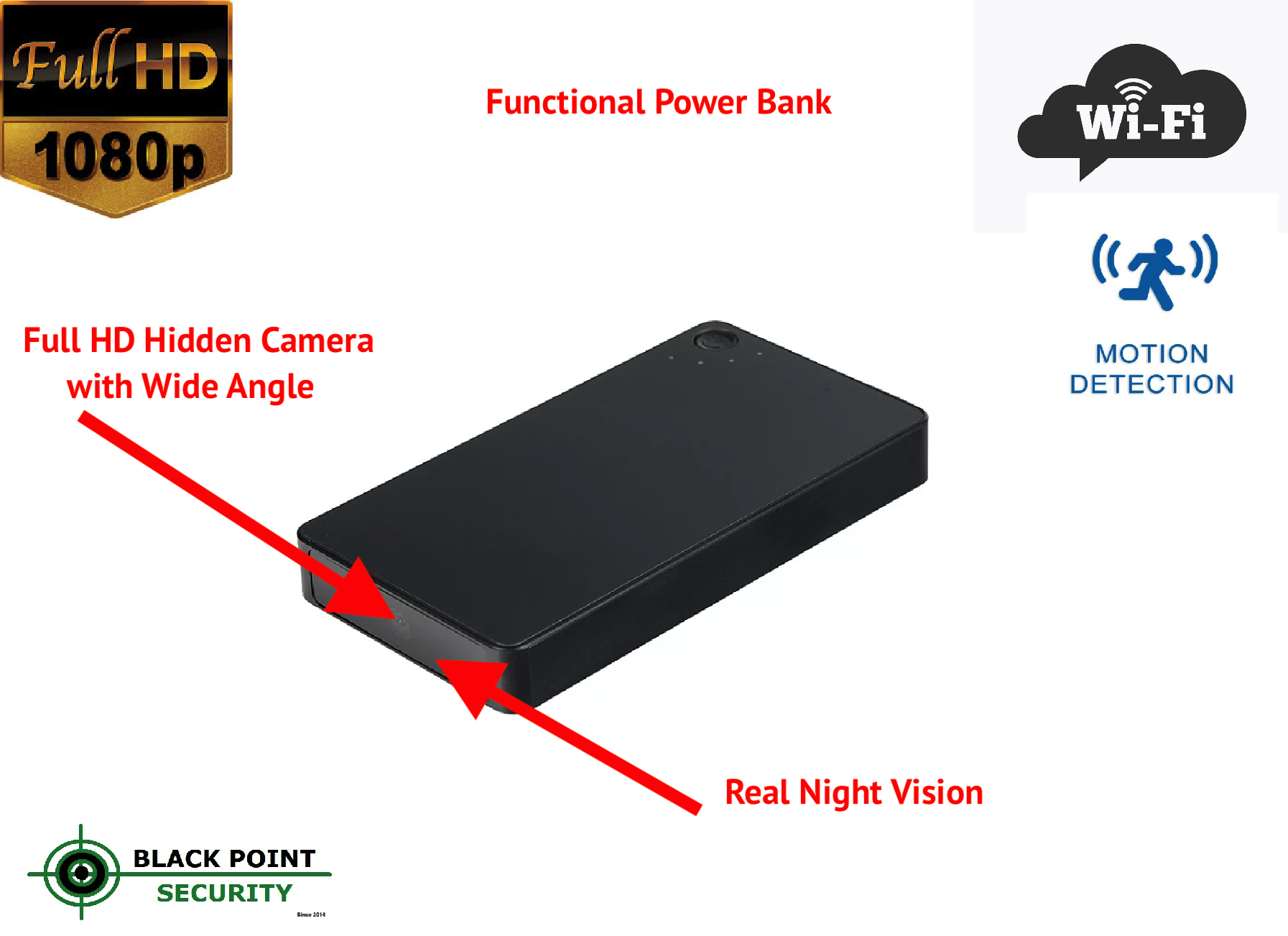 4. Pen with 2K Hidden Camera with Audio.
Pen with the best hidden camera because it records in 2K super clear resolution video with sound on built in 16GB Memory. One fully charged battery offers up to 60 min of video.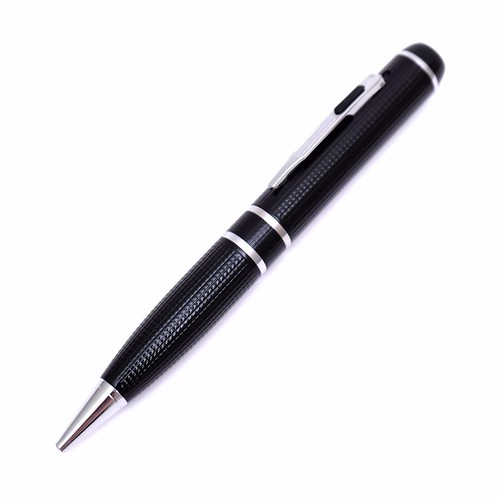 5. Coffee Cup Lid with Hidden Camera with WIFI and Audio Recording.
Ordinary Coffee Cup Lid fits standard 12 Oz disposable cups. And has 1080P Full HD Hidden Camera with audio and WIFI For remote view using your phone. Who will recognise hidden camera in Coffee Cup Lid?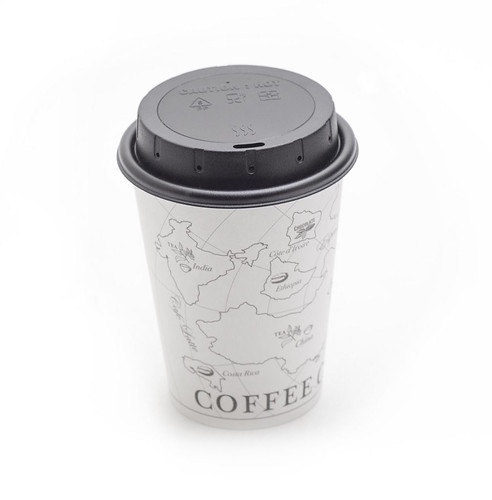 If you will have any questions about our body worn hidden wearable cameras you are always welcome to contact us using our CONTACT FORM.
Sincerely your Black Point Security.