Now is the time for all of us to be our own favourite detective . With the use of detectors we can be our favourite Agatha Christie character with the changing times our homes, business and property are more at risk than ever before. There are great options that are easy to use that can protect the spying eyes from scammers.
You could protect yourself and be safe from someone that is monitoring your movements or important conversations.
Being a frequent traveler or shopper that uses changing rooms, It is good and safe practice to scan the changing room, Airbnb or hotel room.
The types of cameras are very wide using SIM card bugs, wireless and wired cameras 1.2 G to 5.8 G which with new technology users can adjust signal sensitivity. Somethings to consider before purchasing a detector the types of: Frequency range, RF detector magnetic detection, Infrared camera detection, battery live and whether rechargeable.
We have a wide range of detectors that would meet any need and price.
IF YOU HAVE ANY QUESTIONS PLEASE CONTACT US THROUGH CONTACT FORM.
Some of my favourites are:
The RD10 by Lawmate is a cell phone bug detector. Small multifunction Rf detector which can find transmitting and non transmitting cameras. battery powered and frequency range 20MHZ -6Ghz Very reasonably priced and fits in your pocket.
Click on image to check the product page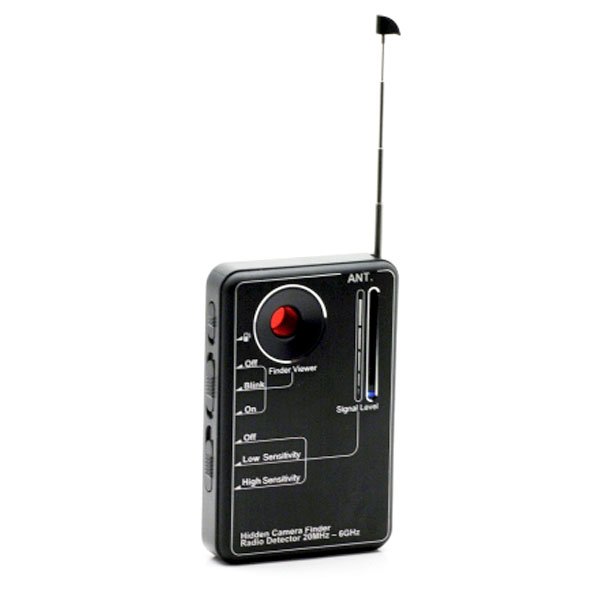 For hidden spy cameras (even when not working, dead or alive) the KJB SF-103p range of 2 feet to 45 feet and battery operated. laser light so you can scan the hotel or AirBnB room quickly
Click on image to check the product page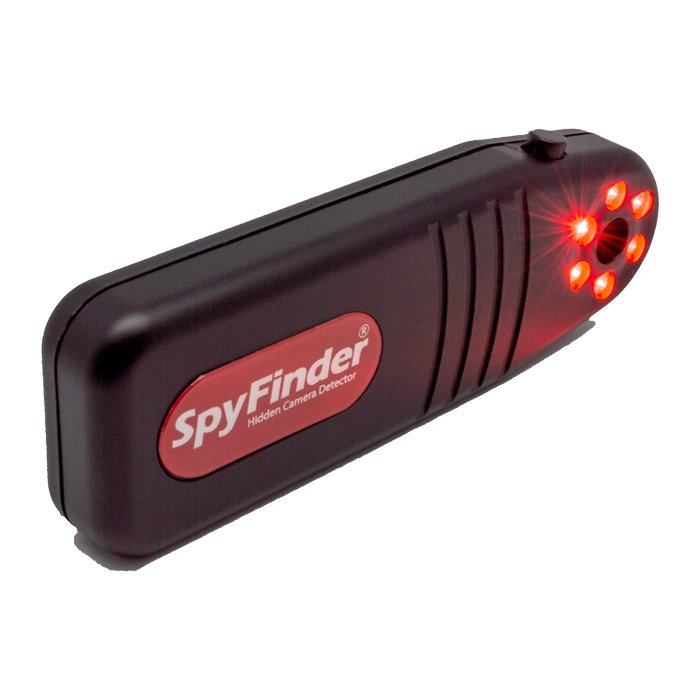 Bundle pack for the traveler by KJB is the DD1020 which includes the SF-103p and the DD1010 which can detect credit card skimmers. Which can be anywhere , that you would use your credit card. It finds illicit blue tooth transmissions, and comes with a rechargeable battery
Click on image to check the product page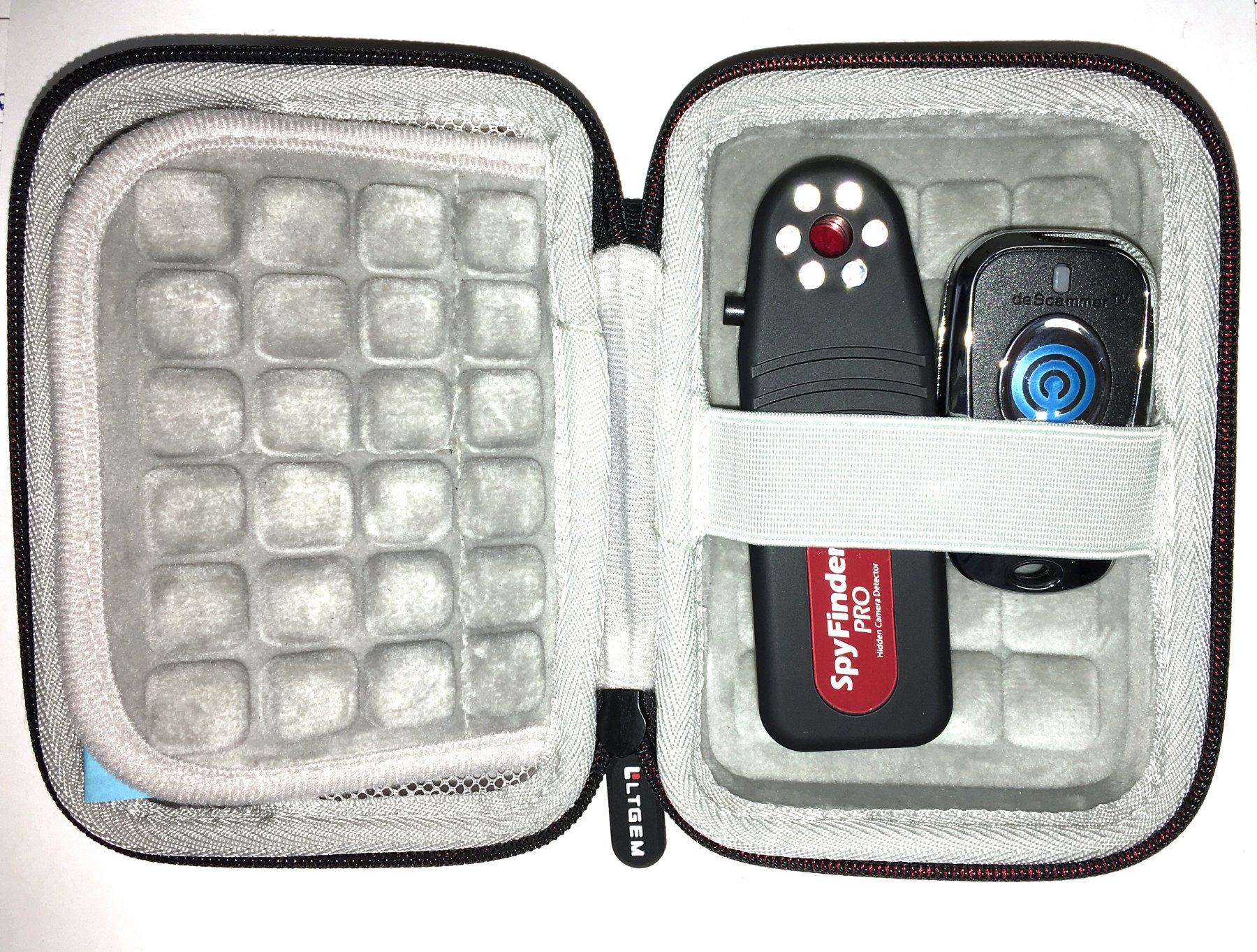 DD1206 by KJB this RF Professional Detector can detect hidden bugs that use Bluetooth and WIFI, 4G at long distances as well as being able to detect almost any type of surveillance threat.
Click on image to check the product page